Kukljica is a picturesque tourist and fishing village on Ugljan isle near Zadar city.
In the village there are several grocery stores, a bakery, fish market, a market with fruits and vegetables, and a butcher shop. In the village centre there is a post office and ATM machine.
From both sides of island there are stony and sand beaches (Velika Sabuša, Mala Sabuša, and Kostanj) with crystal clear sea water. Because they are shallow, the sand beaches are suitable for small children to swim and play. Grownups can have fun by playing various beach game
As a part of Zelena Punta tourist settlement, there is an arranged beach that has pine forest above it having a pleasant shade. There are mini golf courses, ping-pong tables, a volley ball court, and tennis courts. Further there are beach canoes (sandolins), paddle boats, and bikes for rent.
Lovers of fish dishes can enjoy in various culinary specialties. In Zelena Punta there is a restaurant with a terrace that has a beautiful sea view. In the village there are also few konobas (Dalmatian style taverns) in which you can enjoy fish specialties, as well as other dish types. 
Kukljica is called "A door to the Park of nature Telaščica and National park Kornati" because it's placed on the very south part of Ugljan island where Mali Ždrelac sea passage is located, which is the main passage on the way to Kornati. Every day from Kukljica there are organized boat trips to National park Kornati so the sea lovers can enjoy all Kornati beauty. Kukljica has a small port with arranged pears (water, electricity), so it can be a starting port for excursion trips to Kornati and for private boat trips as well.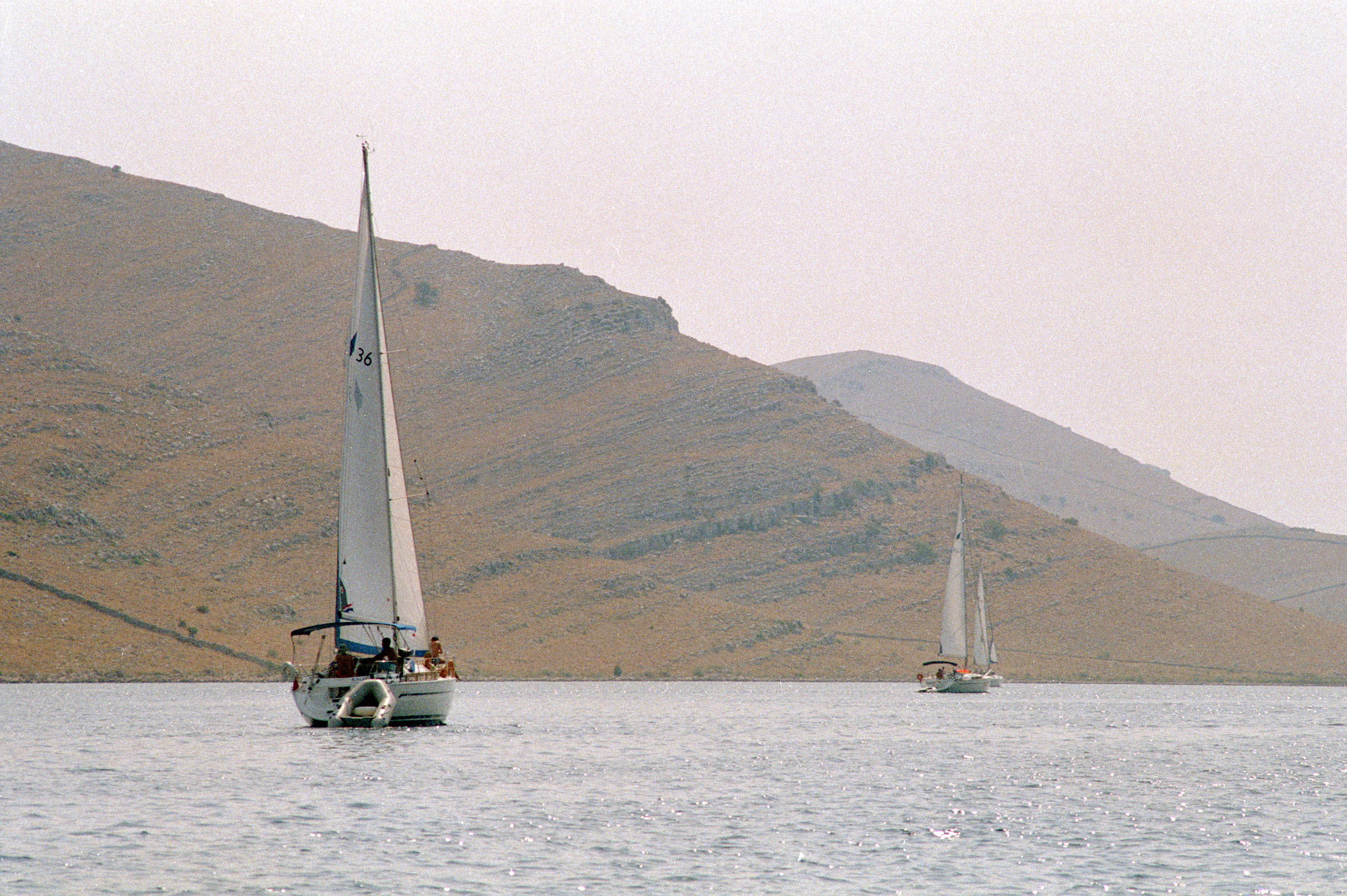 One of many interesting sights in Kukljica is a restored St. Jeronim church from 13th century located above a Kostanj bay sand beach. Further, you can visit the parish church of St. Paul dating from the 17th century, located in the village centre. The genuine attraction in Kukljica is the traditional religious boat procession held every 5th of August, which has been taking place here since the year 1514, when the statue of Our Lady is taken from the votive church of Our Lady of the Snow, located in Mali Ždrelac sea passage, and carried by a fishing boat to the parish church of St. Paul.